Ice cold Draft Beer
Budweiser, Coors Light and Export
Welcome to Bronzies
Authentic Italian Restaurant
Dine In or Take Out
"Authentic Italian Food at Traditionally Low Prices"



Licensed with LLBO
201 James St. South, Hamilton (Corner of Forrest)
Music Control
Baseball is back come in and enjoy it with a cold beer and great food #MLBOpeningDay #BlueJays #HamOnt https://t.co/dBbdQYtPHZ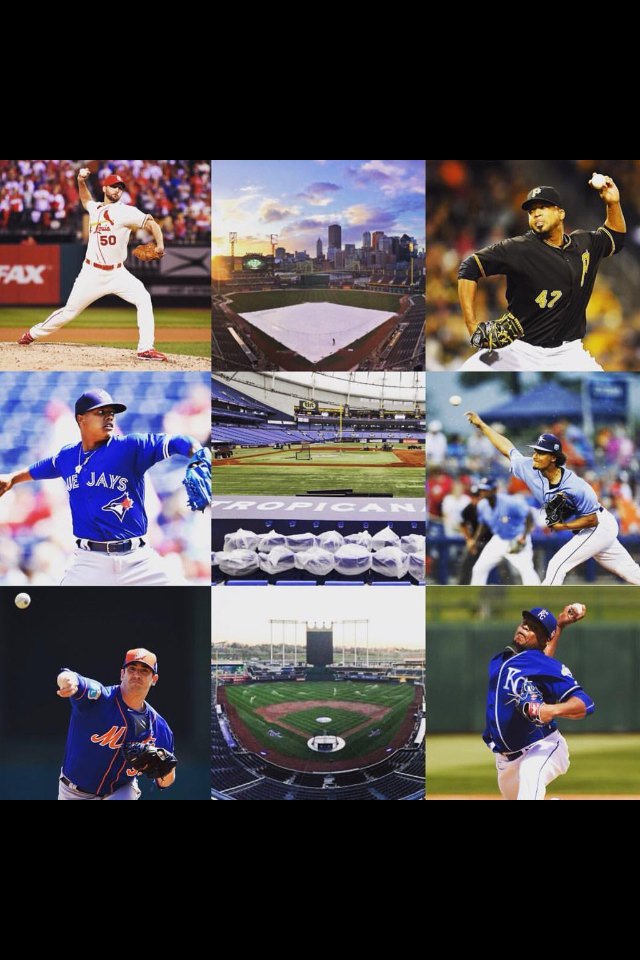 RT @TheGeneratorCa: Mama Mia! Trying out a #HamOnt classic for the first time @bronziesplace https://t.co/yQ7kZNbY0J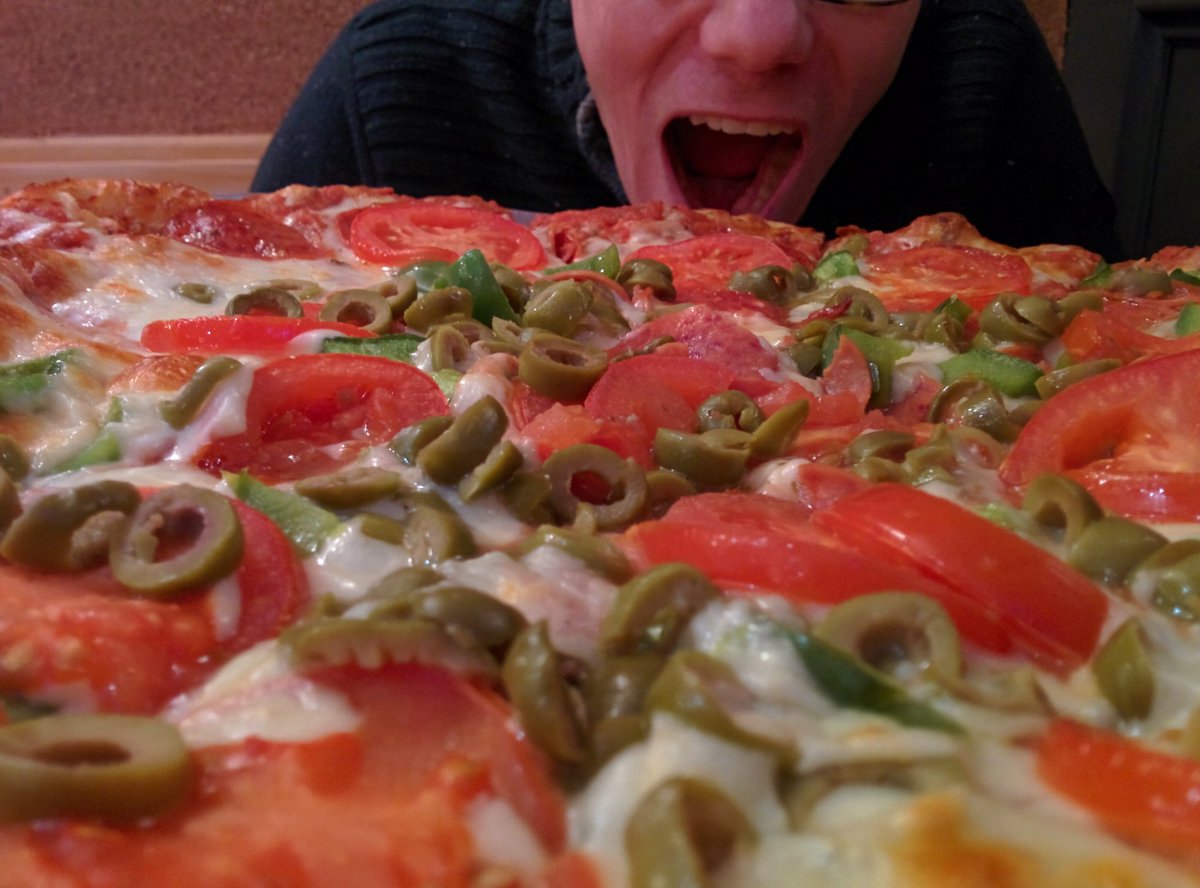 Daily Specials
Monday 1lb of Wings 5.95 with fries 6.95
Tuesday Combo Night (see reverse side)
Wednesday 4 slice pepperoni pizza 5.95
Thursday Cannelloni 11.95
Friday Calamari Linguini with Clam Sauce 15.95
"Boston Has Cheers, Hamilton has Bronzies Place"




(Suzanne Bouret, Hamilton Spectator)
New!
Book Reservations Online
LIKE AND SHARE US ON FACEBOOK
Follow us on Twitter!