Ice cold Draft Beer
Budweiser, Coors Light and Export
Β 
Welcome to Bronzies
Authentic Italian Restaurant
Dine In or Take Out
Β 
"Authentic Italian Food at Traditionally Low Prices"



Licensed with LLBO
201 James St. South, Hamilton (Corner of Forrest)
Music Control
2 months ago
With Christmas just around the corner we got your gift covered....A bronzies gift certificate for your loved oneπŸŽ…πŸ»πŸŽπŸŽ #ChristmasTogether#bronzies#hamint https://t.co/lehYQul8k5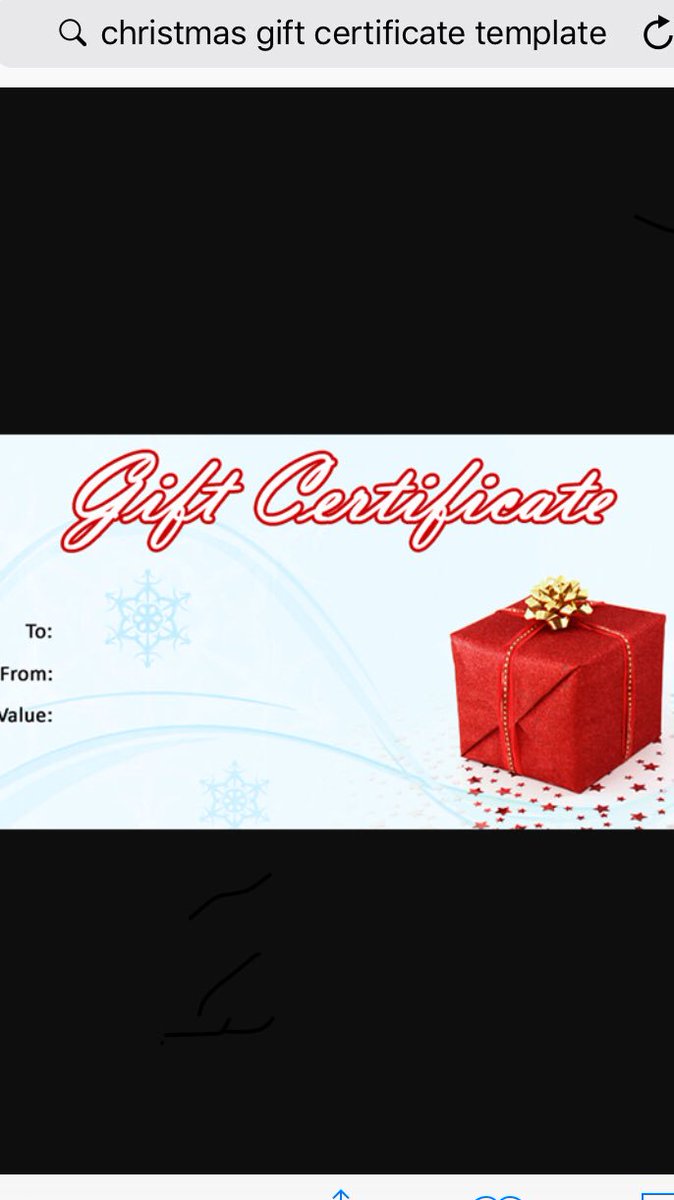 2 months ago
Cold weather is here means XMAS right around the corner call 905-529-3403 or go to https://t.co/fvEUruaTqc to book your party πŸŽ‰ πŸŽ…πŸ #bronzies#hamont https://t.co/6In0SRSKOn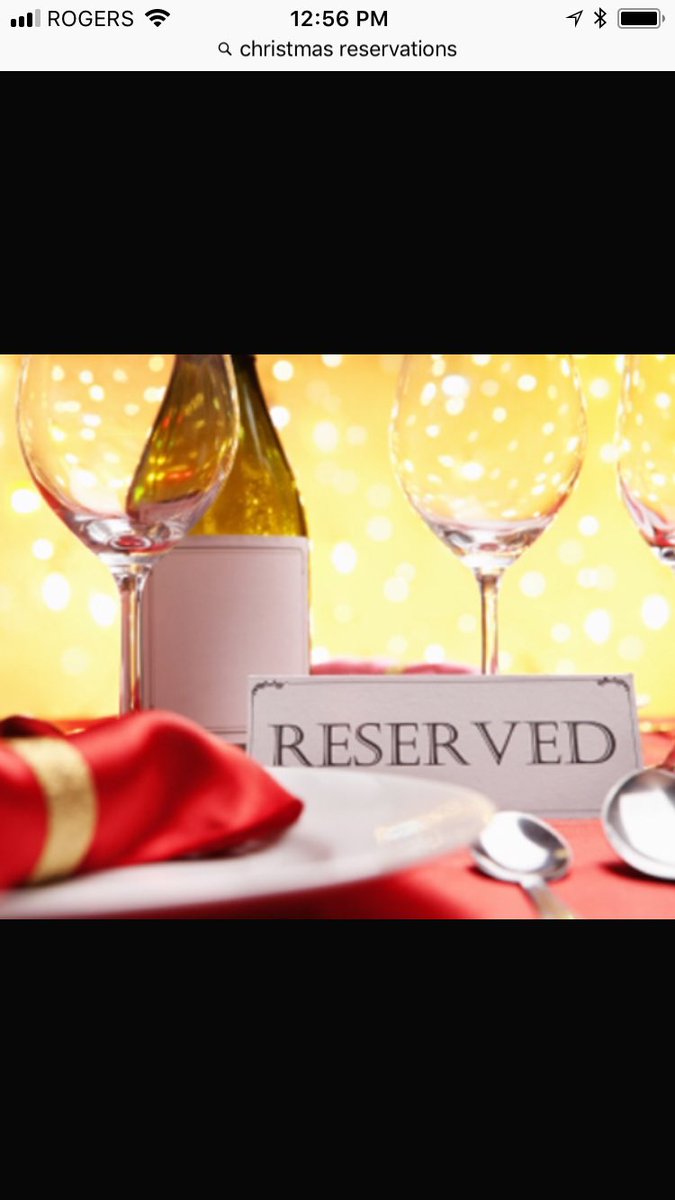 4 months ago
We are closing Sunday oct 8th and open at 2pm on Monday oct 9th#happy thanksgiving#bronzies#hamont https://t.co/o49m1TSIQh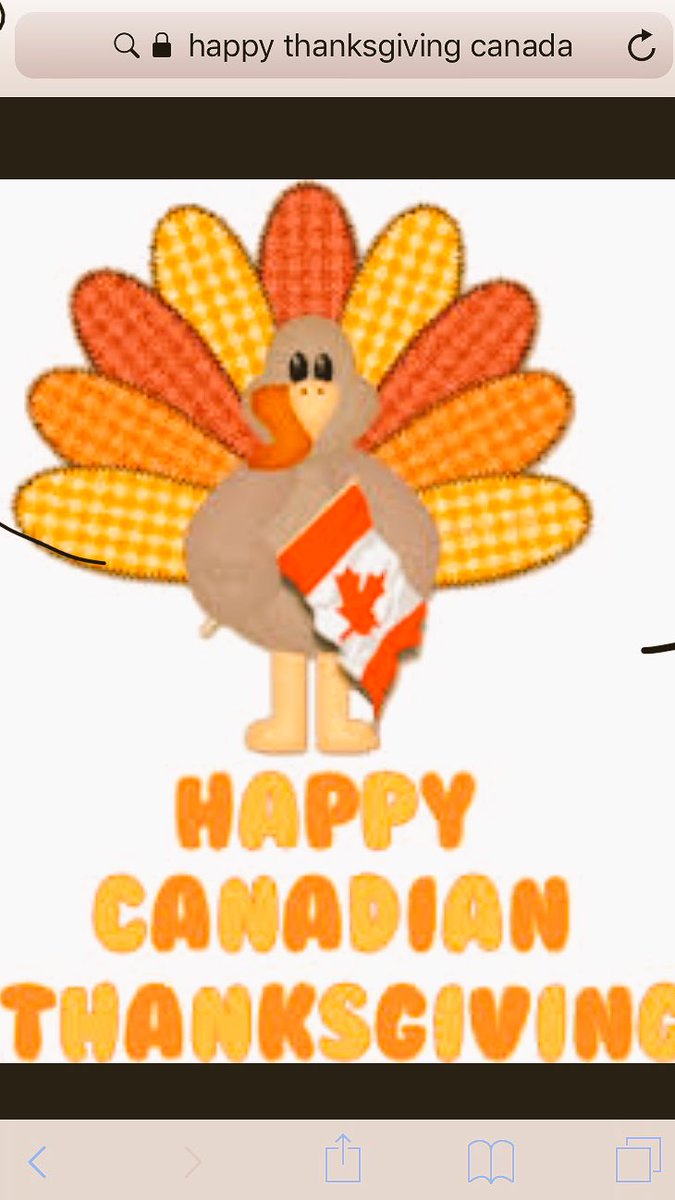 Daily Specials
Monday 1lb of Wings 6.95 with fries 7.95
Tuesday Combo Night (Ask for details)
Wednesday 4 slice pepperoni pizza 5.95
Thursday Cannelloni 12.95
Friday Calamari Linguini with Clam Sauce 16.95
"Boston Has Cheers, Hamilton has Bronzies Place"




(Suzanne Bouret, Hamilton Spectator)
Β 
New!
Book Reservations Online
LIKE AND SHARE US ON FACEBOOK
Follow us on Twitter!
Bronzies Place
2 months ago
3 Best Italian Restaurants in Hamilton, ON - Top Picks 2017
Handpicked Top Italian Restaurants in Hamilton, ON. How do we actually find? ThreeBestRated.ca 50-Point Inspection includes everything from checking reputation, history, complaints, reviews, nearness, ratings, satisfaction, trust and cost to the general excellence.