Ice cold Draft Beer
Budweiser, Coors Light and Export
Welcome to Bronzies
Authentic Italian Restaurant
Dine In or Take Out
"Authentic Italian Food at Traditionally Low Prices"



Licensed with LLBO
201 James St. South, Hamilton (Corner of Forrest)
Music Control
3 months ago
With Christmas just around the corner we got your gift covered....A bronzies gift certificate for your loved one🎅🏻🎁🎁 #ChristmasTogether #bronzies #hamint https://t.co/lehYQul8k5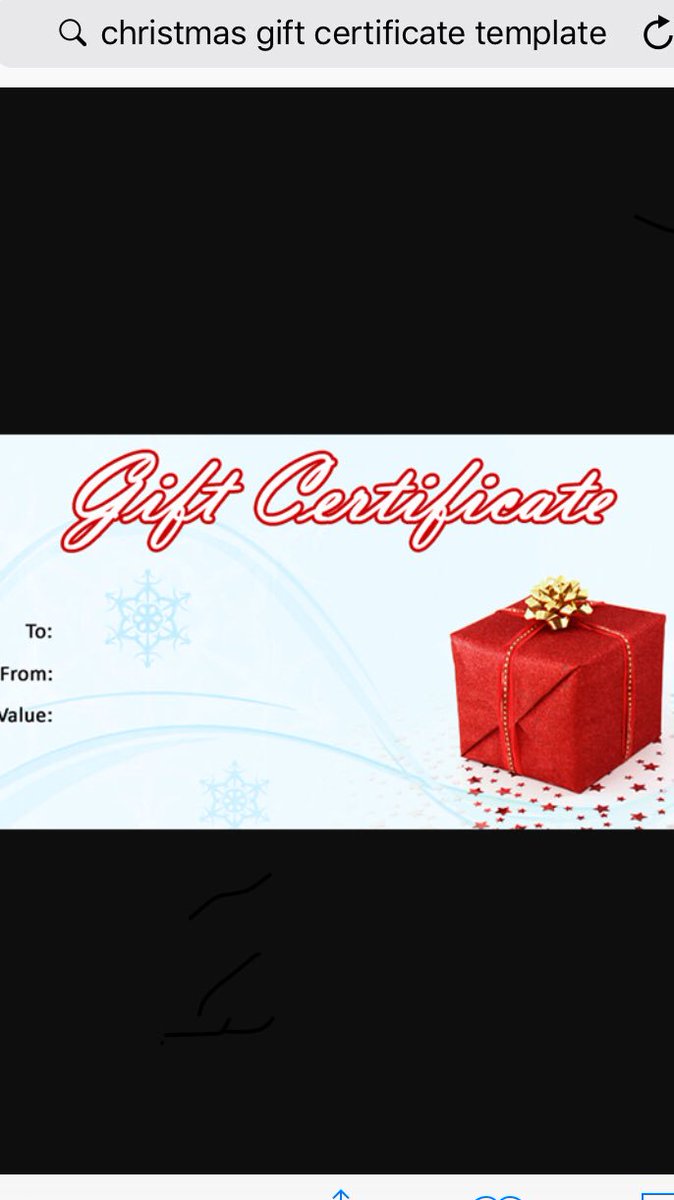 3 months ago
Cold weather is here means XMAS right around the corner call 905-529-3403 or go to https://t.co/fvEUruaTqc to book your party 🎉 🎅🏻 #bronzies #hamont https://t.co/6In0SRSKOn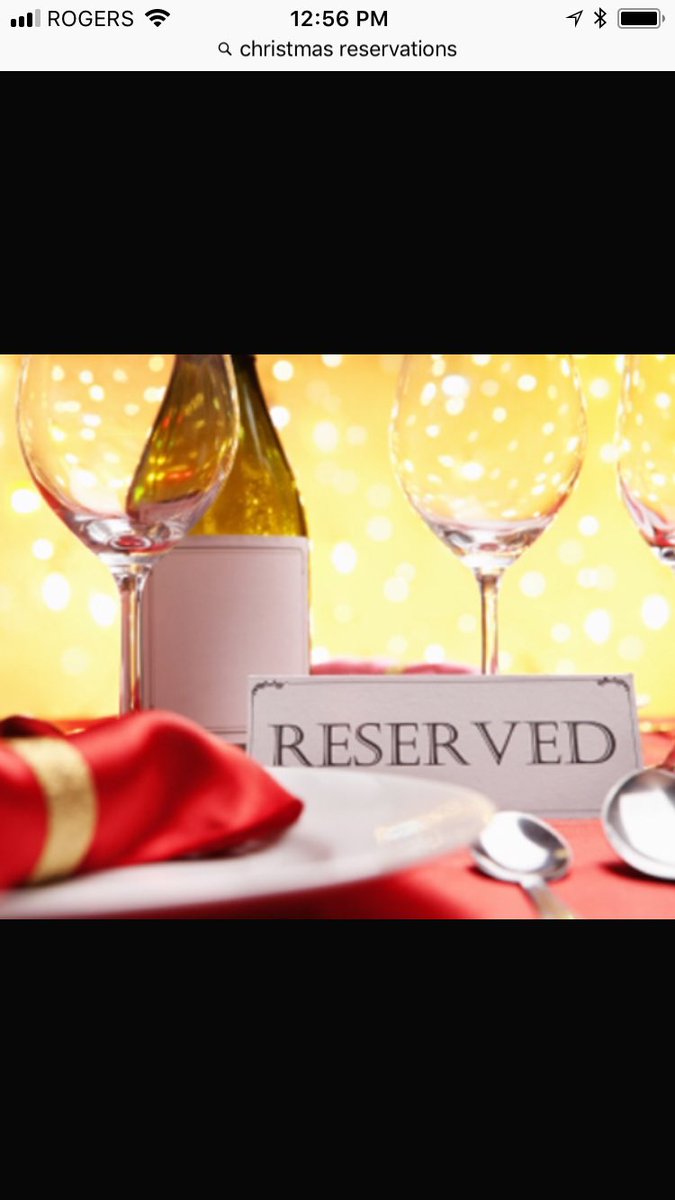 5 months ago
We are closing Sunday oct 8th and open at 2pm on Monday oct 9th #happy thanksgiving #bronzies #hamont https://t.co/o49m1TSIQh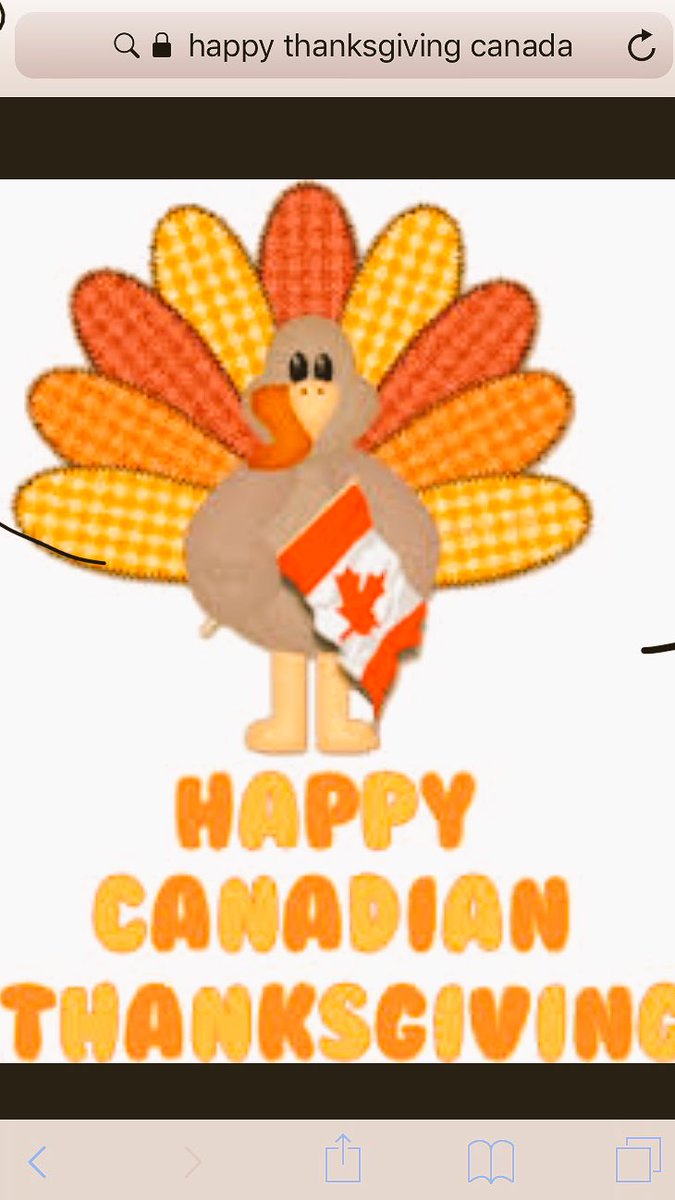 After 5 Nightly Specials
Monday 1lb of Wings 7.45 with fries 8.45
Tuesday Combo Night (Ask for details)
Wednesday 4 slice pepperoni pizza 6.95
Thursday Cannelloni 13.25
Friday Calamari Linguini with Clam Sauce 17.25
"Boston Has Cheers, Hamilton has Bronzies Place"




(Suzanne Bouret, Hamilton Spectator)
New!
Book Reservations Online
LIKE AND SHARE US ON FACEBOOK
Follow us on Twitter!
Bronzies Place
3 months ago
3 Best Italian Restaurants in Hamilton, ON - Top Picks 2017
Handpicked Top Italian Restaurants in Hamilton, ON. How do we actually find? ThreeBestRated.ca 50-Point Inspection includes everything from checking reputation, history, complaints, reviews, nearness, ratings, satisfaction, trust and cost to the general excellence.